internally displaced persons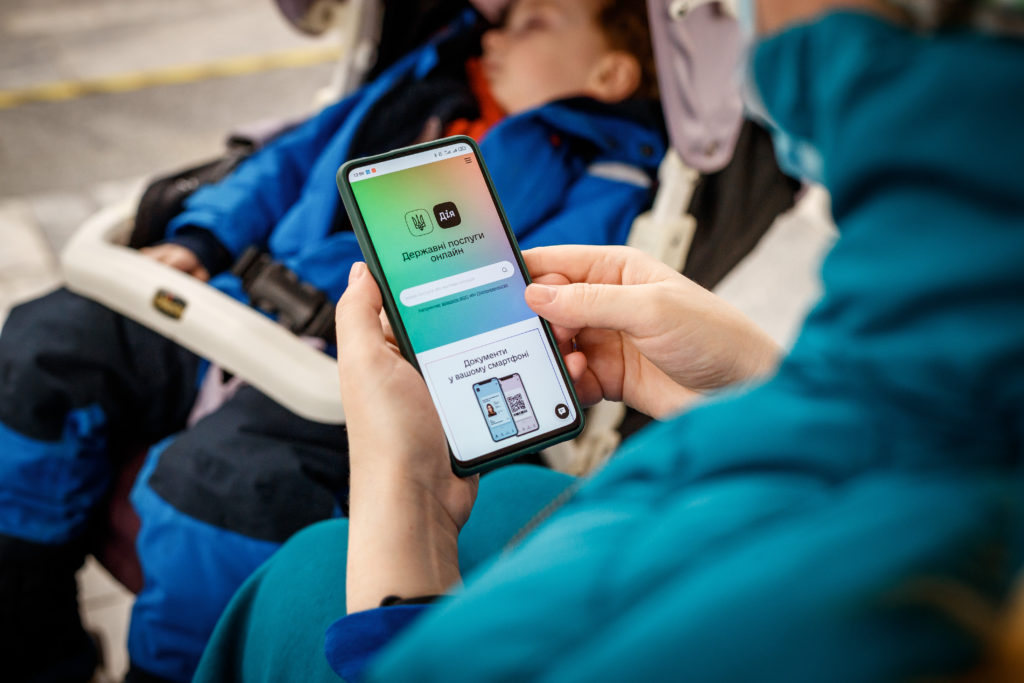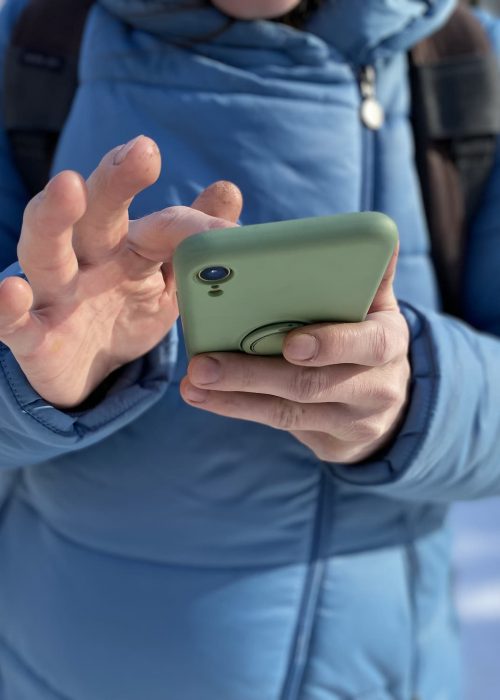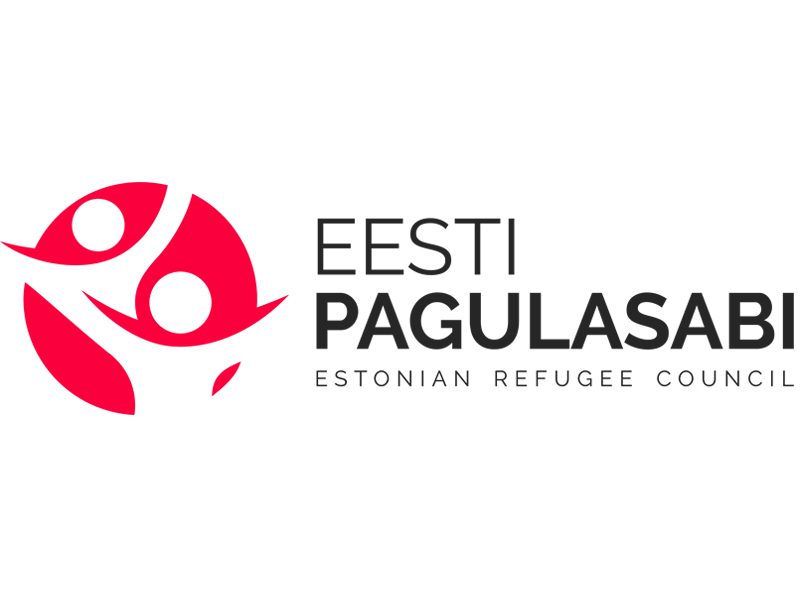 The Estonian Refugee Council accepts applications through the call center
Up to 5 people in a family can receive money from the Estonian Refugee Council. Amount – 2200 hryvnia per person once a month for three months. Wait for the first payment 5 days from the date of confirmation of the application.
Who can receive payments:
▪️ citizens whose family members were injured or injured as a result of hostilities;
▪️ people who, as a result of hostilities, have completely lost their housing or it has been damaged and needs to be repaired;
▪️ single mothers/parents with minor children;
▪️ families where there are people with disabilities, cancer or other complex diseases;
▪️ people who have lost their jobs and are left without earnings;
▪️ internally displaced persons who cannot return home;
▪️ low-income families of working age.
To apply, you need to call the call center of the organization: (067) 105-28-03 – daily 9:00-19:00.
The website notes that the organization receives up to 300,000 calls a day, so the telephone lines are overloaded – the Estonian Refugee Council asks for understanding.
For those living in the temporarily occupied territories, it is possible to leave an application on the website.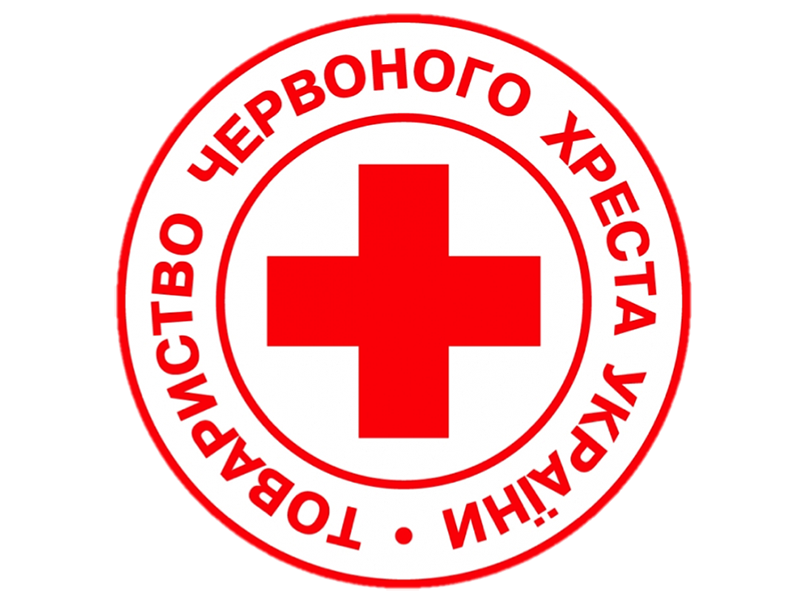 The mission of the International Committee of the Red Cross can pay 2500 hryvnia once a month for 3 months. You need to wait 1-1.5 months for the first payment. Can apply for help:
▪️ internally displaced persons;
▪️ residents of temporarily occupied and de-occupied territories;
▪️ people in the zone of active hostilities in Ukraine.
First of all, assistance will be assigned to low-income families and people with disabilities.
The application can be submitted at the mission offices in Poltava, Odessa, Dnipro and Kyiv. You can get cash in Privatbank, Sberbank or Ukrposhta.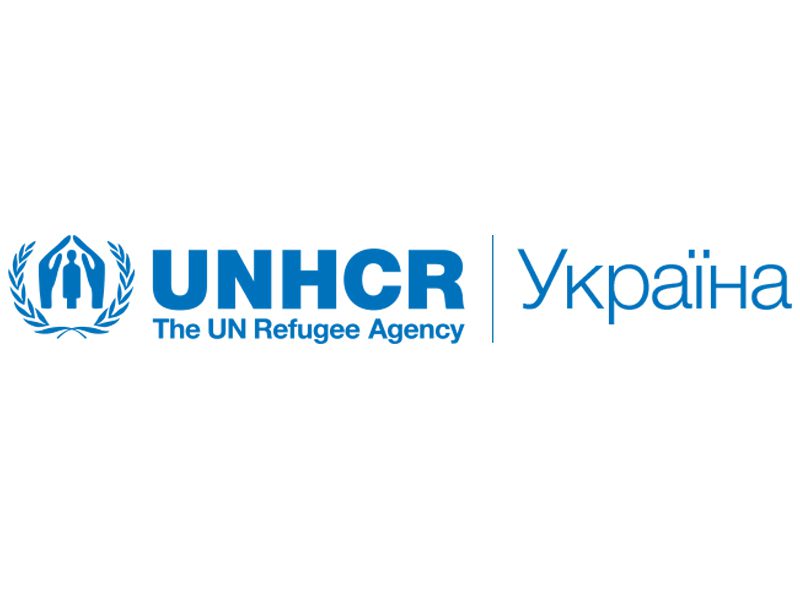 The United Nations High Commissioner for Refugees
A one-time payment of 6,600 hryvnias for each family member (2,200 hryvnias for three months) can be received through the organization's offices in the following regions: Lviv, Cherkasy, Kirovohrad, Poltava, Dnepropetrovsk, Zaporozhye, Zhytomyr, Odessa, Chernihiv, Kharkiv and Kiev regions.
All family members must come to the office in person to apply. The money will come by transfer to a bank card. You will have to wait 4 weeks for payment from the date of application.
Can apply for help:
▪️ internally displaced persons;
▪️ victims of military operations in 2022 in Dnipropetrovsk, Poltava, Odessa, Zaporozhye, Kirovohrad, Cherkasy, Kharkiv, Sumy regions;
▪️ people who returned home after being forced to move to other areas due to hostilities;
▪️ People who meet these criteria must have a monthly income of less than UAH 5,400 per family member.