CHARITABLE FOUNDATION "SIDE BY SIDE"
Created by a group of like-minded people in 2018 in Odessa
CHARITABLE FOUNDATION "PLICH-O-PLICH"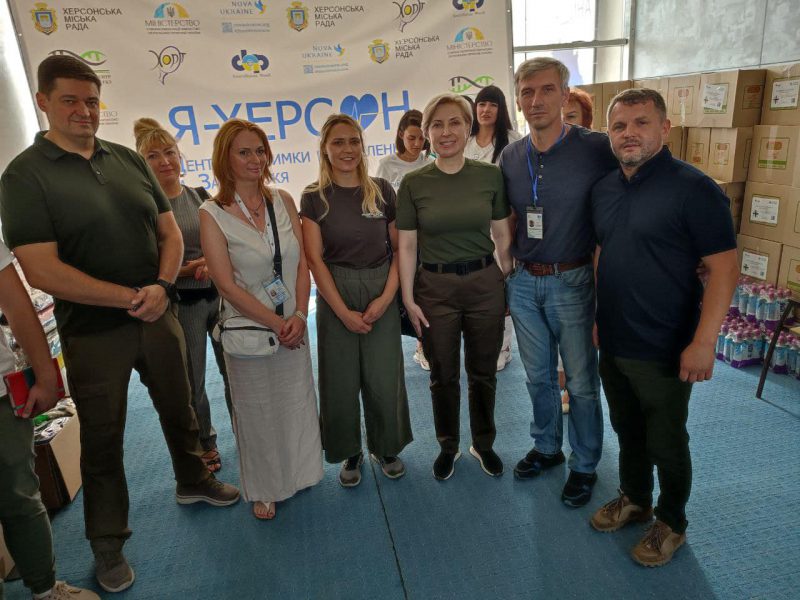 The Foundation works to develop a culture of volunteering and the implementation of the ideas of humanism in specific cases that improve the lives of both individual citizens and entire social groups. 
We find resources and ways to improve the quality of life of disadvantaged and socially vulnerable segments of the population through the implementation of programs of systematic assistance with food and medicine. 
We also provide humanitarian and psychological assistance to orphanages, boarding schools, work with institutions and organizations for the rehabilitation of chronically ill people, people with limited legal capacity and people deprived of access to public institutions and treatment programs.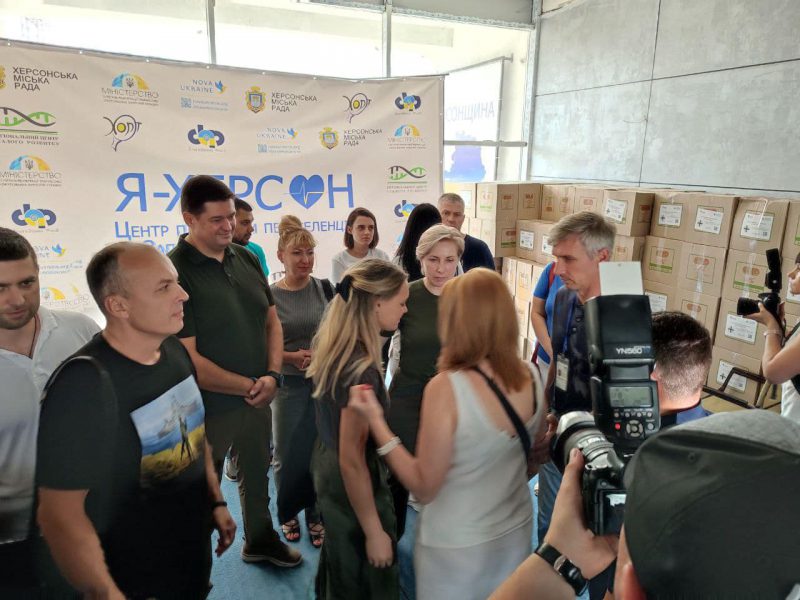 According to official statistics, in the second half of 2020, the poverty rate in Ukraine was 42.4%. This category includes Ukrainians who cannot afford to spend on living more than the current subsistence level. 
The most vulnerable segments of the population, most often faced with the problem of poverty, are single non-working pensioners and people over 75, families with many children, children and adolescents without parental care, people with disabilities. 
Quality food, decent medical care and treatment if necessary, the ability to pay utility bills and get an education are the basic things that everyone needs. But not everyone has them. In Ukraine, laws on the provision of social guarantees for certain categories of people work at the official level, but, unfortunately, assistance is not always enough and not for everyone.
On February 24, 2022, we organized the work of the SOS initiative.
Thanks to the fact that volunteers and active caring people joined the initiative in various capacities, we managed to build a system of assistance to Ukrainians affected by the war.


The system covers a number of areas simultaneously:
- evacuation of Ukrainian citizens by export from the occupied territories;
– Temporary accommodation of evacuees and internally displaced persons in Odessa and the Odessa region;
– Providing migrants with food, medicines, household chemicals, personal hygiene products and other essential goods;
– Assistance to women and children within the framework of psychological support, master classes, circles for children, psychological trainings.
All residents of Ukraine, regardless of social, property status and belonging to certain groups, will have equal and timely access to high-quality healthy food, clean air, medical care, medicines, psychological support, a comfortable social environment – everything that makes up the conditions for a decent human life. 
We are working on the development of Ukraine, where positive changes work for the benefit of citizens.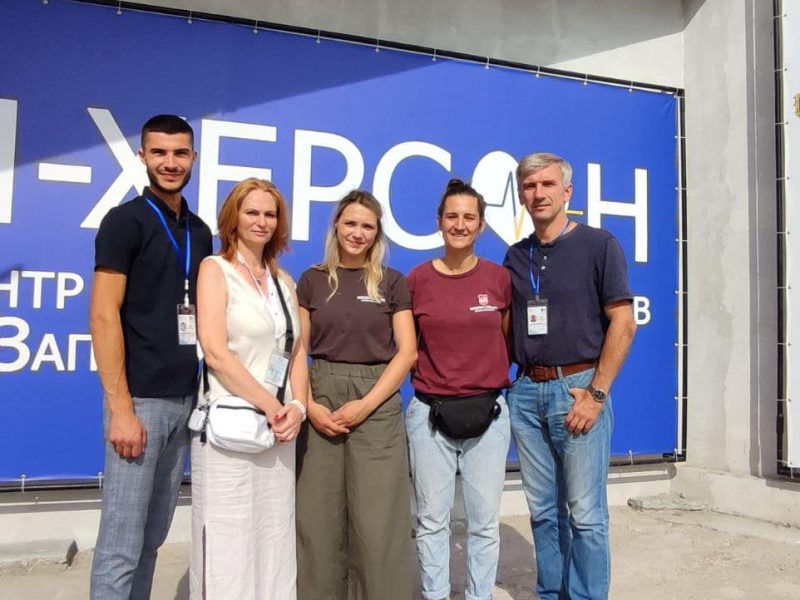 Thanks to the system of attracting young people, students and other active citizens, our organization takes an active role in shaping the culture of volunteering.
Main areas of work:
– assistance to lonely and elderly people;
– assistance to children, low-income and large families;
– assistance to socially unprotected segments of the population (disabled people, people in difficult life circumstances);
Our volunteers actively participate in the organization of events and help.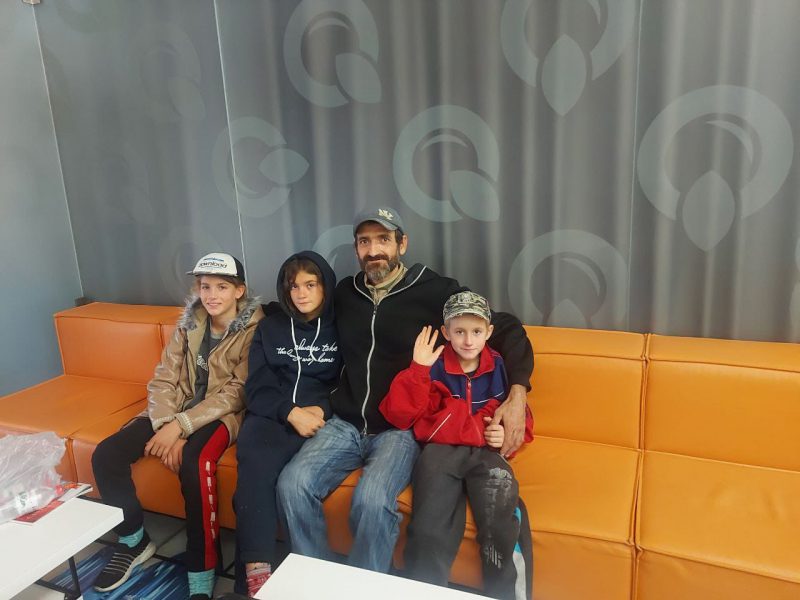 The main value is absolute respect for the person. Regardless of age, gender, skin color, political or religious beliefs. In addition, we are united by a desire to help, honesty, decency, openness and transparency.
We are convinced that these virtues will allow us to light a candle of hope in the hearts that need our help, and to lead those who are able to provide such help.